Why Work at First Security?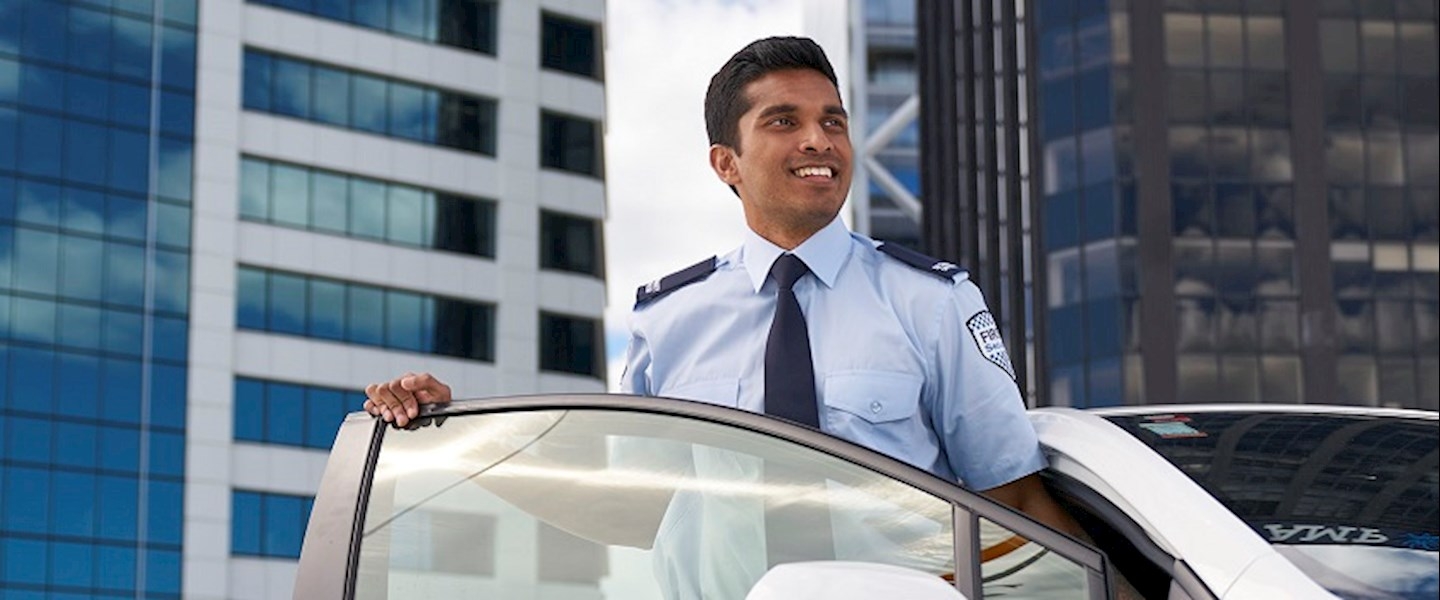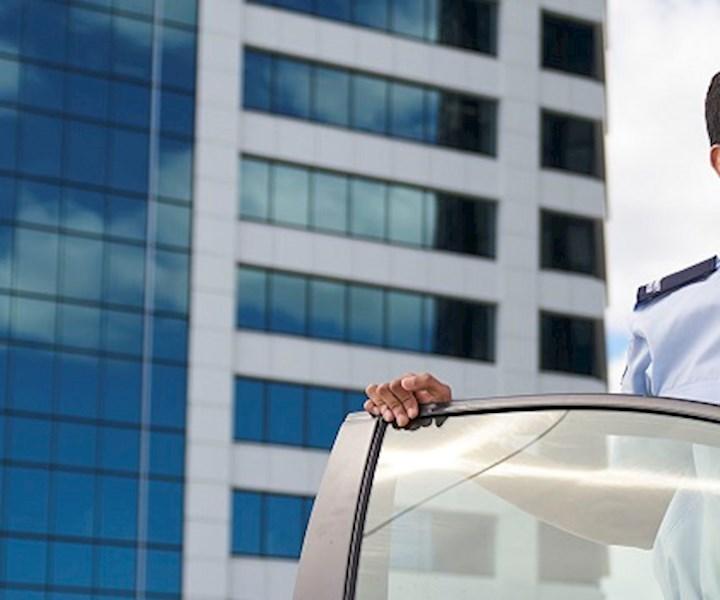 Why wouldn't you?
We are a national, reputable, industry leading security provider.
The safety and wellbeing of our staff is our top priority.
Because of the size of our business and the diversity of our client base we are able to provide job security, as well as plenty of opportunity to grow and develop within our organisation.
We provide training and upskilling opportunities for career development.
So, come and be a part of the FIRST family.