Welcome to FIRST Security
FIRST Security is New Zealand's leader in security services. We believe in protecting people FIRST, property second.
It is this commitment to personalised services that sees thousands of customers choose us to protect what matters to them.
FIRST Security is here to help your business accelerate using the latest global trends in security, highly trained people and innovative end-to-end security solutions.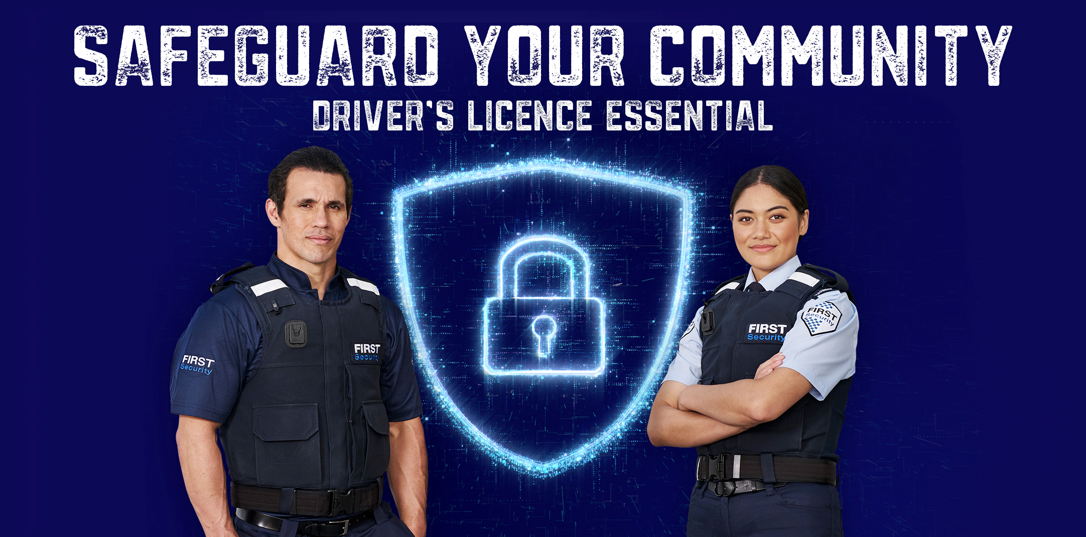 Attention Senior Security Officers!
FIRST Security urgently needs YOU to ensure the safety of returnees at a specialised MIQ facility in Auckland. Apply today and help keep New Zealand safe.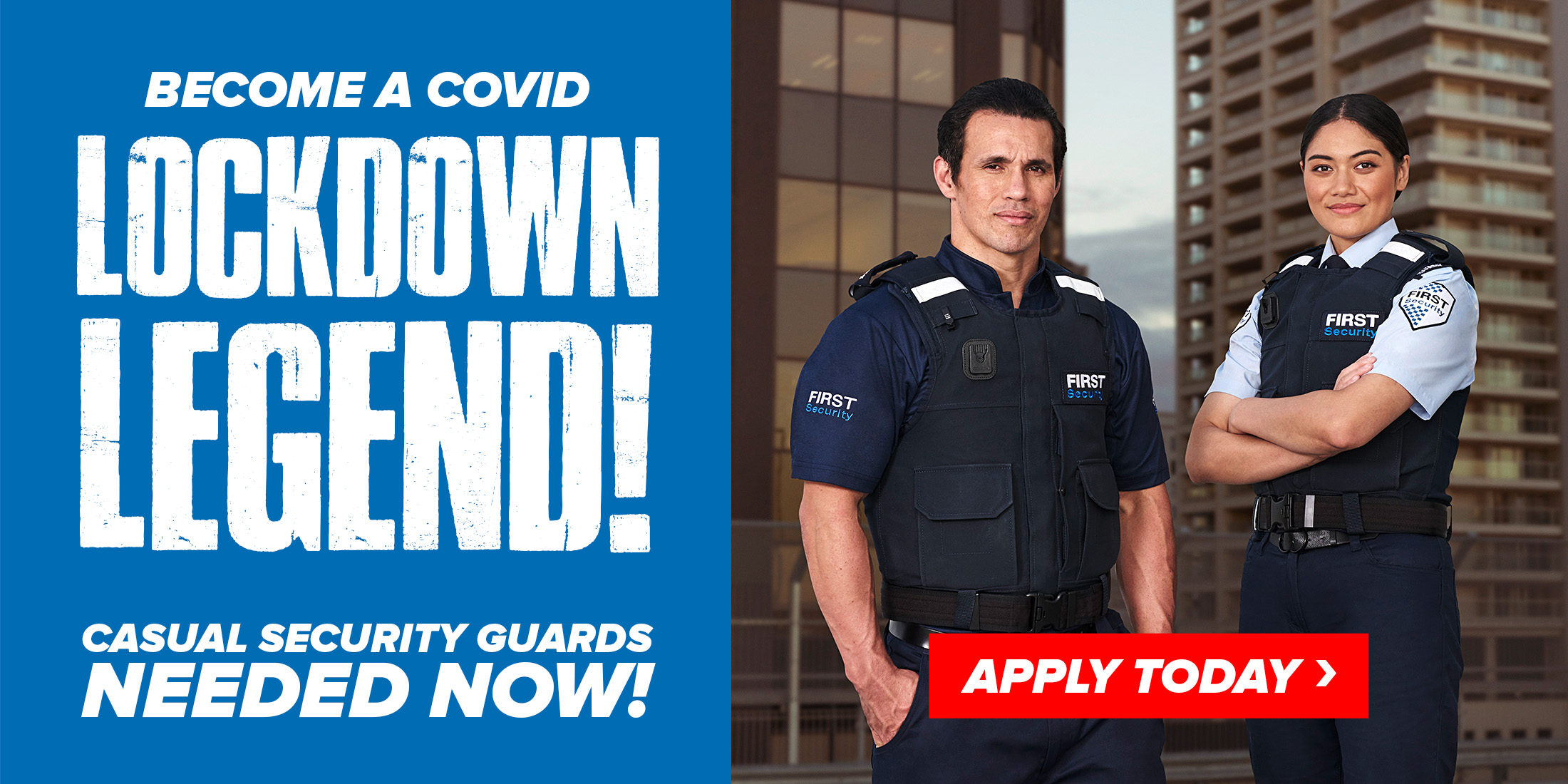 Are you free to work during lockdowns? FIRST Security urgently needs CASUAL Security Guards to rally for the team of 5 million.