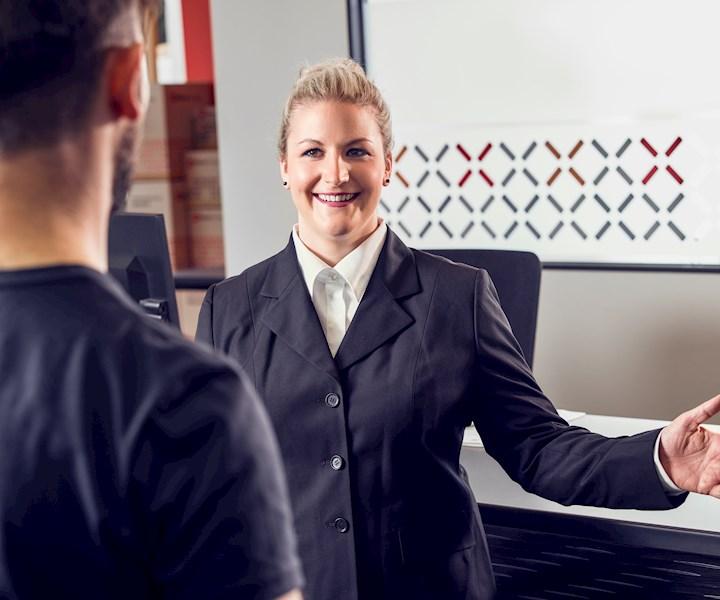 Tim Covic, Chief Executive Officer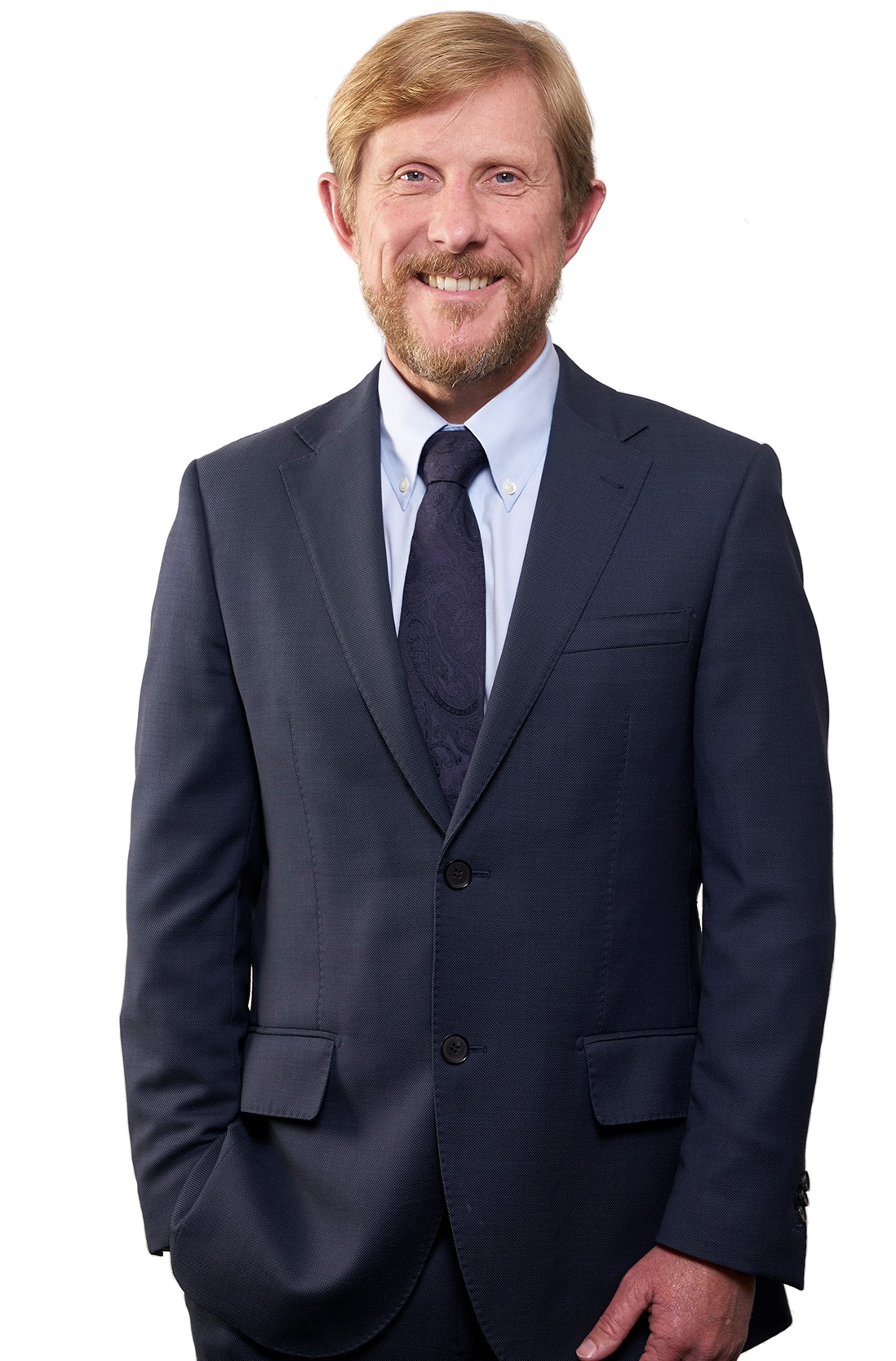 Leading a team of 2000 people across the entire New Zealand landscape, CEO, Tim Covic aims to deliver market leading, customer led, security services. Differentiation, Customer Experience and Service Excellence.
Tim has worked in numerous industries across the globe, including Telecoms, Consulting, FMCG, Fire & Safety and now Security. Whether start-ups, midsize or global multi-billion-dollar organisations, he has a proven track record of leading business development, transformation and integration in challenging environments.
Tim believes in doing what's right, doing the hard not the easy. People matter most and everyone can contribute. Ethics, honesty and transparency are the pillars of that drives him both personally and professionally.
His educational background is a Bachelor in Management Studies and Chartered Accountant (CA ANZ).
Steven Sullivan, Chief Operating Officer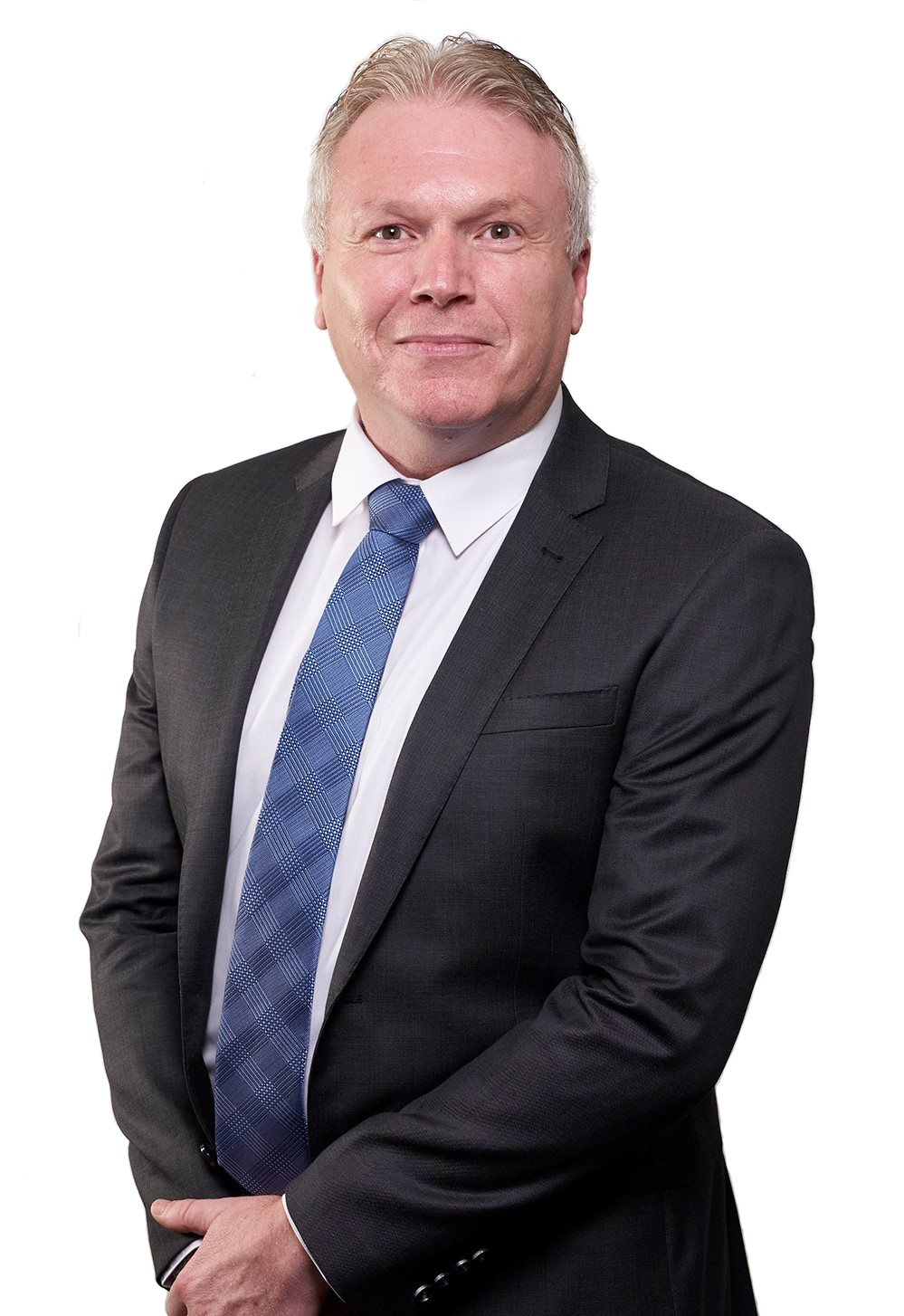 Steve is a highly experienced security and business operations leader, with 30 years' experience in the security industry. He joins us from Australia where, for the past five years he's been General Manager – Regional Operations for Wilson Security, based in Melbourne.
His career has been focused on leading highly-respected security organisations to improved services, unparalleled customer service and renewed success.
Steve considers himself to be a hands-on change strategist committed to creating long-term transformation in an organisation, be it through process improvements or cultural change.
Brian Switalla, General Manager, Strategic Accounts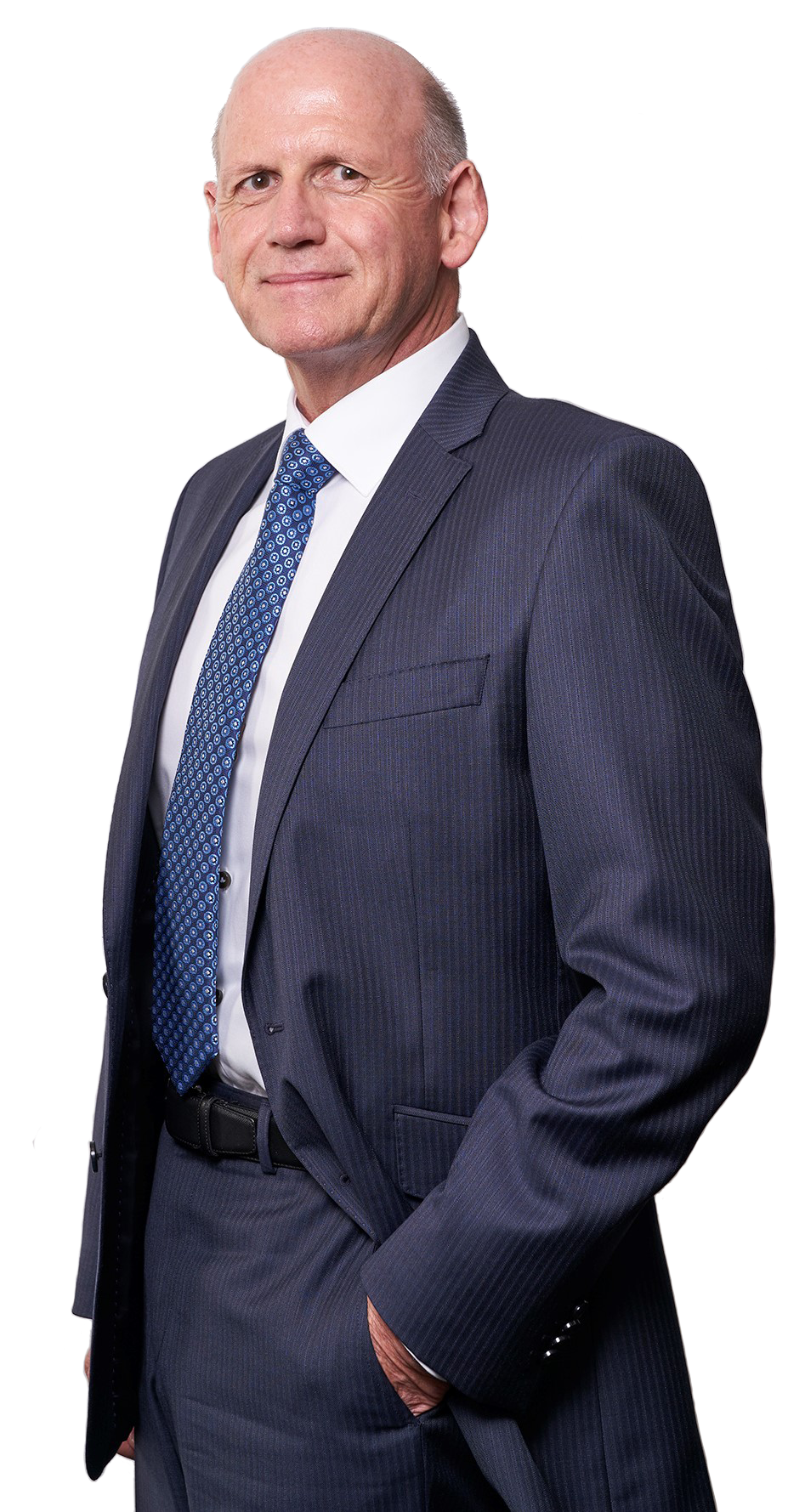 Brian is an experienced security professional who has worked throughout New Zealand within the security industry since 1982.
Having extensive operational and managerial experience Brian is ideally suited for his role.
Ensuring the delivery of exceptional levels of customer service whilst providing innovative solutions are key deliverables for Brian.
Responsible for the retention and organic growth of our national strategic accounts Brian holds The Professional Security Officers Certificate of Competence issued by The New Zealand Security Association.
Andrew Lum, Northern Regional Manager
Andrew is a senior executive leader with global experience in strategic planning, business leadership, project management, business expansion especially in merger and acquisition, process improvements and profitability improvements.
​Andrew has managed teams in all areas of business increasing use of technology to improve productivity to increasing cash flow to assist business growth. Andrew is focused on business improvements by creating clear goals and ensuring that the teams are driven to achieve the results.
Nick Gibbs, National Manager MBIE MIQF (Managed Isolation Quarantine Facilities)
Nick's secondment to this role sees him managing FIRST Security's relationship with MBIE and ensuring our compliance with MOH and Govt requirements in keeping staff and guests of the MIQFs safe.
Nick has a wealth of experience across all aspects of the security industry, having initially got involved while studying at university in 2000. He has managed numerous key contracts for FIRST Security, and previously as a successful local business owner in Christchurch, Ashburton and Timaru.
​Nick holds a Bachelors in Applied Science from Massey University and is currently completing a NZ Diploma in Security to further extend his security knowledge.
Jemima Briggs, GM Sales
Jemima is an innovative problem solver and has been a go-to partner for her customers for nearly 20 years. Most of her career has been spent leading customer-centric sales teams in the consumer goods industry and has built long lasting relationships across multiple B2B customers in UK, Australia and New Zealand.
Jemima is happiest getting out there and getting to know her customers' businesses and then delivering solutions to better meet their needs and solve their problems.
Perry Hobson, General Manager Finance
Perry is a Chartered Accountant with a passion for leadership and people in ensuring a successful leading business. Perry has extensive finance experience in the Technology, Tourism, Telecommunications, FMCG and Hospitality industries over the last 20 years.
Perry recently spent seven years in the UK, employed by some of the world's largest global companies (Hewlett Packard, Electronic Data Systems, Energizer, Vodafone and Telefonica O2) in challenging senior roles.
​Perry joins us from Kordia a leading Telco, Broadcasting and Cyber Security company after four years as their Financial Controller.
Scott LaFranchie, GM Marketing & Product
Scott is a marketer with a passion for innovation and technology. He's spent the last 13 years working in a variety of analyst, marketing, product and leadership roles across a range of industries from Law Enforcement to Telco and more recently Cyber security.

Scott loves being challenged and undertaking initiatives that change the market landscape and create amazing customer experiences.
Joining us right in the midst of Covid-19, Scott is proud to have joined a company providing such an essential service to our country.
Wade Wilson, Business Improvement Manager
Wade has over 15 years' management experience across several industries in the UK, Australia and NZ. Having led teams in Finance, Operations, Information Technology and Project Management, Wade is a collaborative leader with a passion for the continuous improvement of both people and service.
Wade's role at FIRST Security is responsible for our systems strategy, technology innovation and project delivery.
Martin Wills, National Patrols Manager
Martin is a veteran Senior Manager with knowledge and experience across multiple operational and logistics areas in many large NZ corporates like Noel Leeming and Fisher & Paykel.
He has a proven track record for innovating and spearheading initiatives that enhance operational delivery, positively affect bottom line and generate robust business growth.
Michelle Vincent, National Human Resources Manager
Michelle's passion for people has driven her to spend the past 14 years specialising in all aspects of Human Resources.
She has notable experience in strategic human resource planning, performance management, staffing & employment law.
Michelle's career has been focussed on driving workplace culture through positive, proactive engagementwith employees at all levels of the business.
Her wide ranging skillset combined with her passion for people ensures the team and employees at First have the right support and advice.
Vaughan Henry – Commercial Manager
Vaughan is an entrepreneurial and passionate Commercial Client Management professional. Over the last 30+ years Vaughan has worked in Telecommunications, Artificial Intelligence and Government industries in Senior Account Management and leadership roles.
Adept at bringing people together to create strong and successful win-win solutions, Vaughan leads teams that set and achieve meaningful goals and outcomes. With extensive commercial, contractual and programme management expertise he looks to build long term value for both client and supplier.
As Commercial Manager at FIRST Security Vaughan manages and advises on a wide range of commercial matters, supplier and client facing.