With incidents in healthcare settings on the rise, now more than ever, investing in a comprehensive Healthcare Security Program solution is paramount.
With a focus on collaborative and integrated security solutions, we can assist your organisation to effectively manage the safety of your patients, visitors and employees. Our trained teams can also help better protect your assets through the provision of physical and technical security support, products and services.
We understand healthcare sites are different and tailor our services accordingly. Our team is not only comprehensively security trained with a thorough understanding of relevant procedure and standards, but also understand the considerations of differing work environments, such as hospitals, aged care sites and pharmaceutical companies.​ Our customer-centric approach puts people first, enhancing your environment of care.
OUR CLIENTS INCLUDE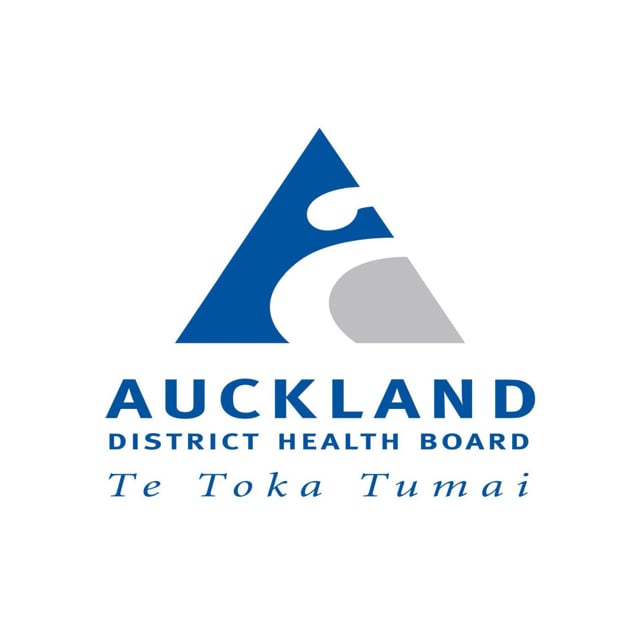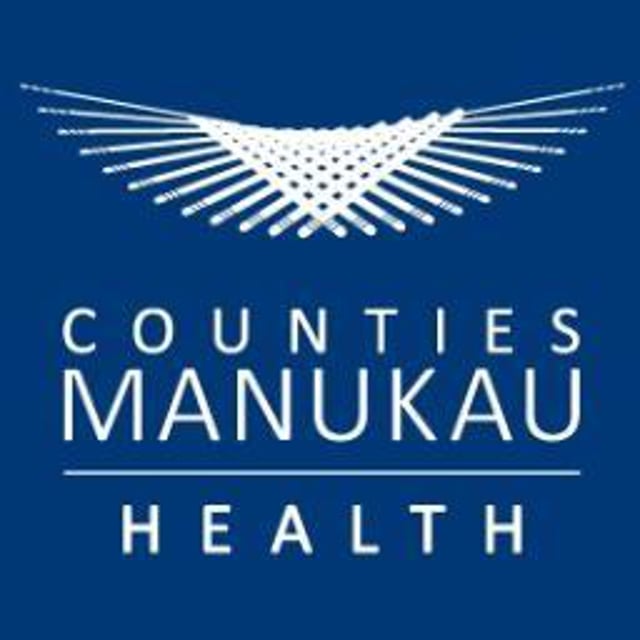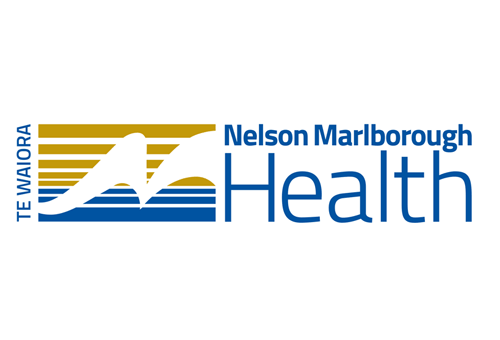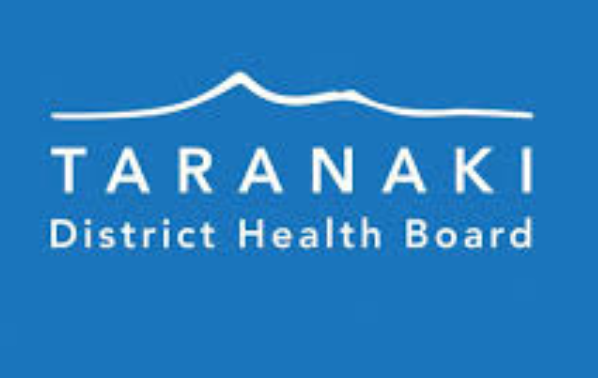 Contact us. We're ready to accelerate your business.