Concierge and Customer Service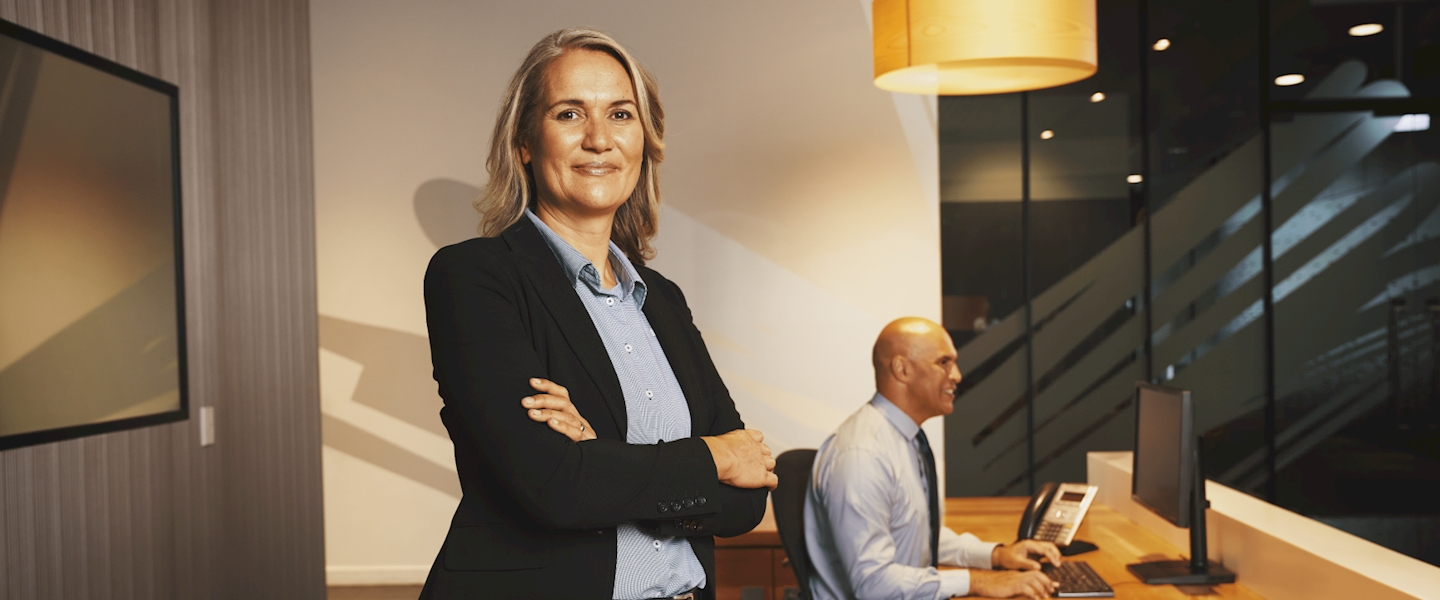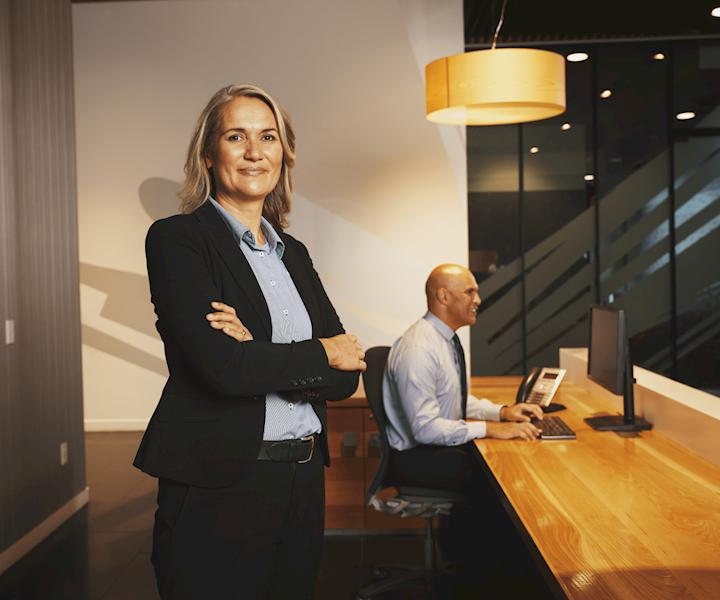 First impressions count.
That's why every FIRST Security concierge and customer service officer is trained to deliver security services and customer relations in a professional manner. You can be assured that our well-presented and friendly personnel will meet and greet visitors at your building entrances.
Our concierge officers are trained in building awareness (maintenance and facilities management) and will provide a point of contact for directions and information, making a first impression for your business that lasts.
Our concierge and customer service offering includes:
Facilities management
Customer engagement
Safety awareness
Partnership with our clients
OUR CLIENTS INCLUDE


Contact us. We're ready to accelerate your business.