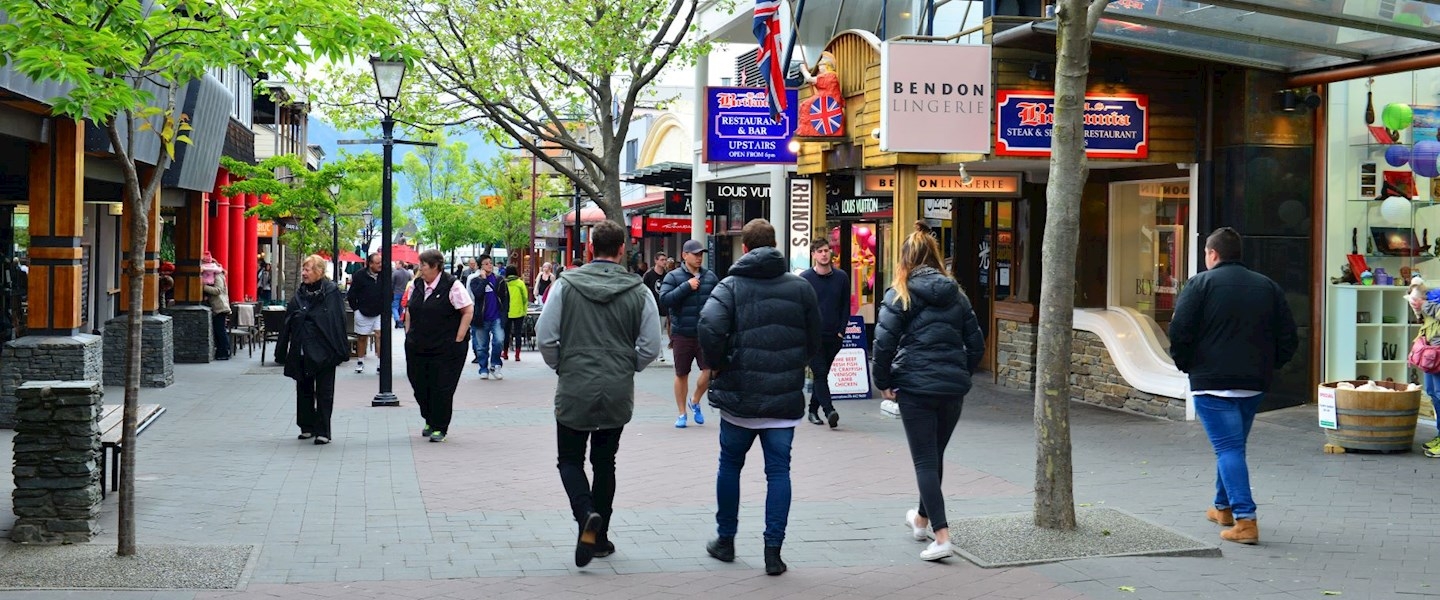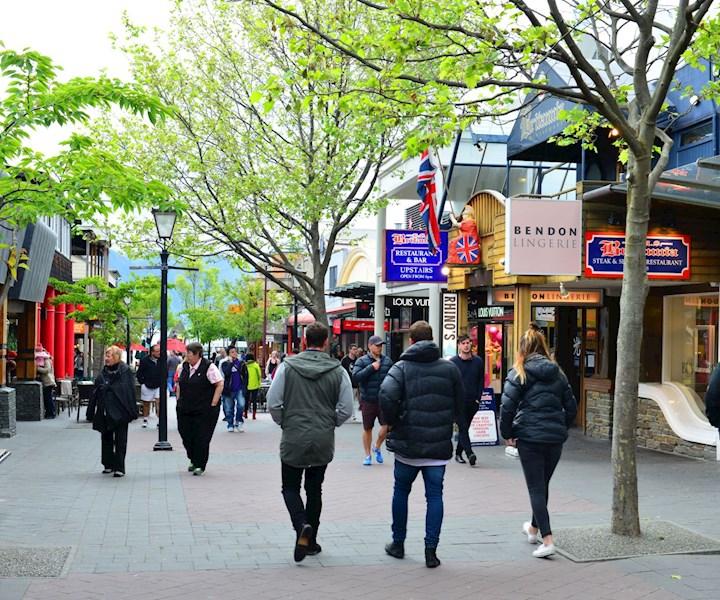 FIRST Security is on the leading edge of all the latest international retail security trends. Because the modern shopping experience is becoming sophisticated, so are the thieves.
Our Retail Security team delivers high value retail security and loss prevention solutions by constantly evolving to meet changing market needs of the retail sector.
We are constantly analysing international industry trends, evaluating potential threats and assessing crime seasons to keep pace with the changing landscape and technology.
FIRST Security develops tailored retail security and loss prevention programs which enhance customer experience, improve employee satisfaction and increase profitability. You can be reassured of the right solution for your business, innovative technology solutions, the highest level of staff training, ongoing support and customer care.
The benefit to our many clients is measurable return on investment, a comfortable retail environment and peace of mind.
FIRST Security have been providing onsite guard personnel and also patrols outside of trading hours since 2009. The services provided have been very capable and willing to exceed our requirements when necessary. When issues have arisen management have been quick to assess and resolve in a timely manner. I would recommend FIRST Security for all commercial situations knowing they will serve their client well.
OUR CLIENTS INCLUDE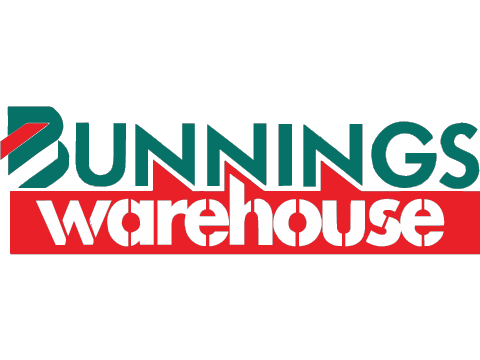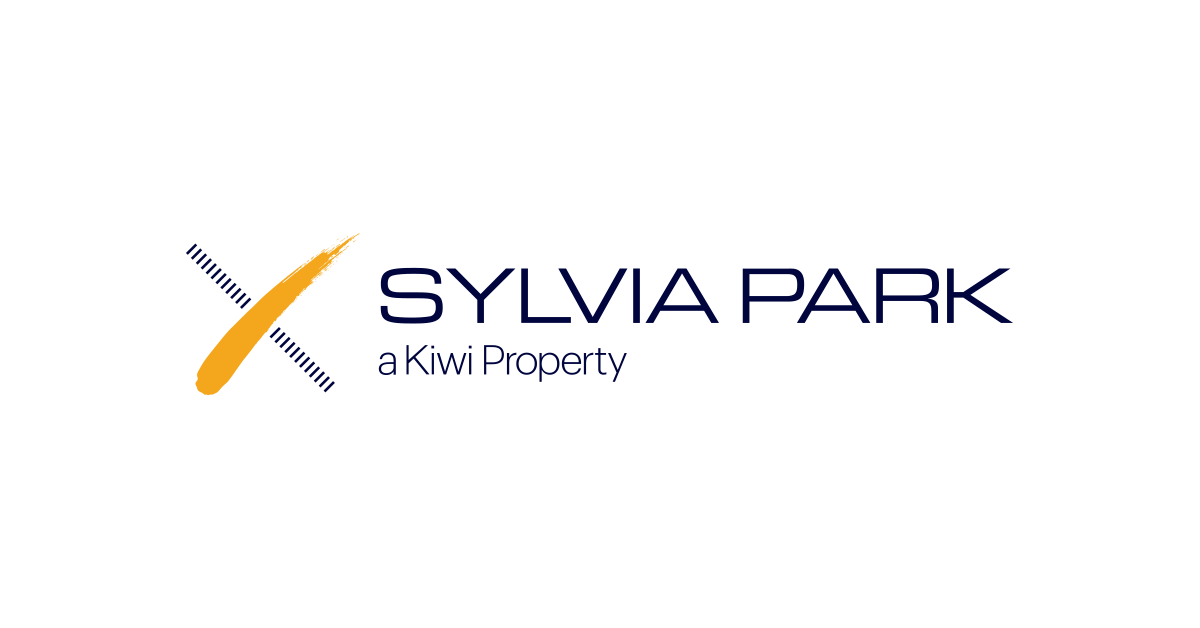 Contact us. We're ready to accelerate your business.