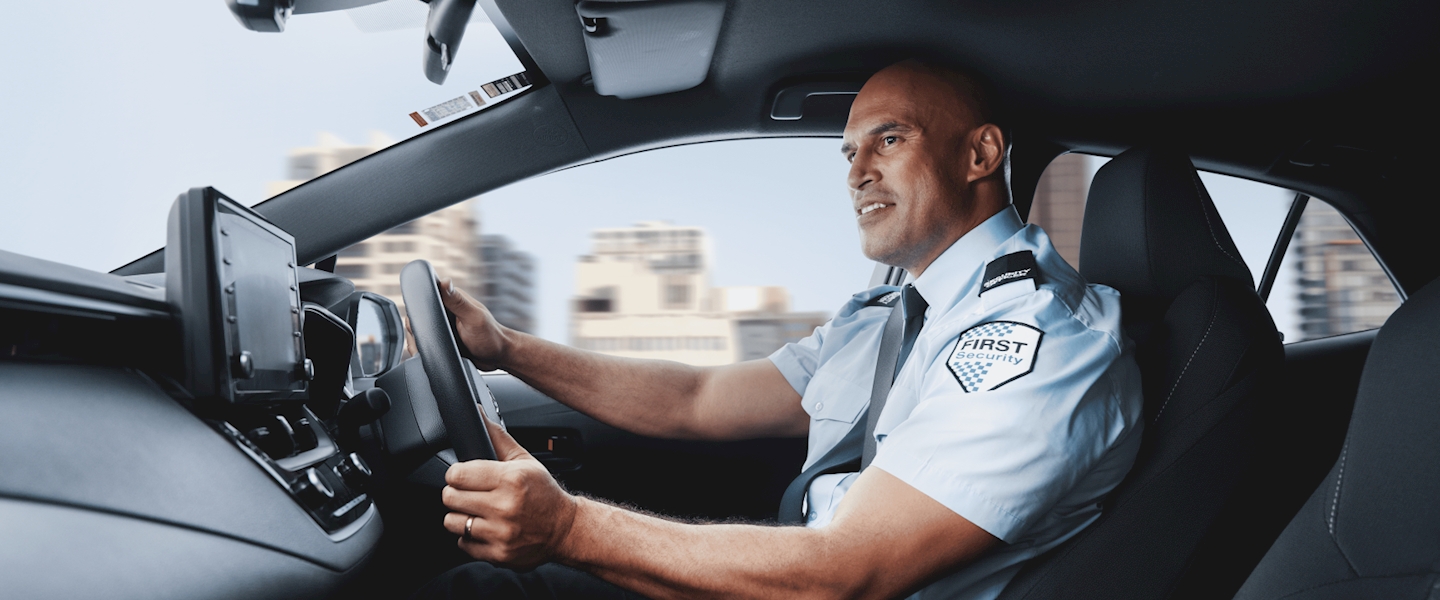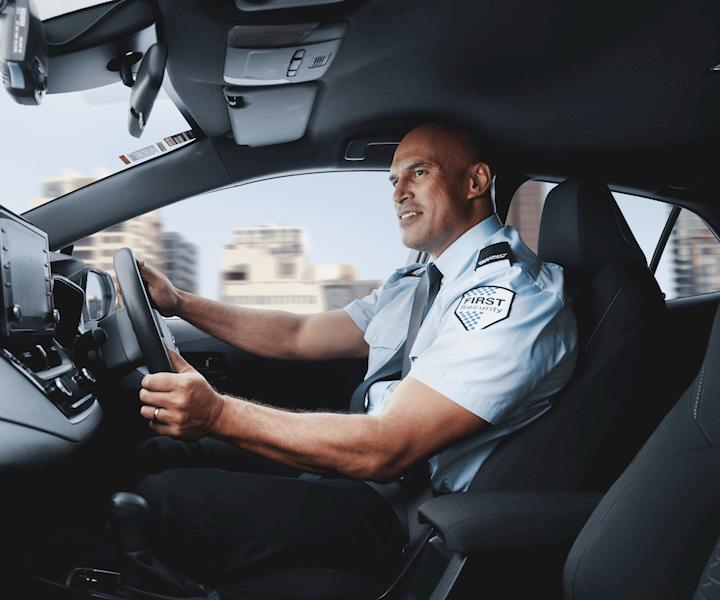 When it comes to asset protection, consistency and speed are critical when mobile patrols are responding to an alarm. Using state-of-the-art technology in database management, mobile communications, navigation and GPS, FIRST Security coordinates seamless, end-to-end security solutions.
FIRST Security is the largest mobile patrols operator in the country. With 120 patrol vehicles we protect an array of businesses right throughout New Zealand (big or small) conducting scheduled and random patrols each night to deter wrongful conduct. Our presence keeps growing because we employ some of the most experienced people in the industry with solid track records and a commitment to excellent service.
Your business could face theft, damage and safety issues. With FIRST Security, your business isn't just protected by our trained mobile patrol staff members, it's also protected by our state of the art equipment and systems.
We also provide mobile patrol services that include:
External and internal property checks
Staff welfare checks
Visitor and staff escorts
Machinery operation checks
Alarm response
Opening/Closing of premises and/or arming/disarming security systems
OUR CLIENTS INCLUDE

Contact us. We're ready to accelerate your business.