Corporate Social Responsibility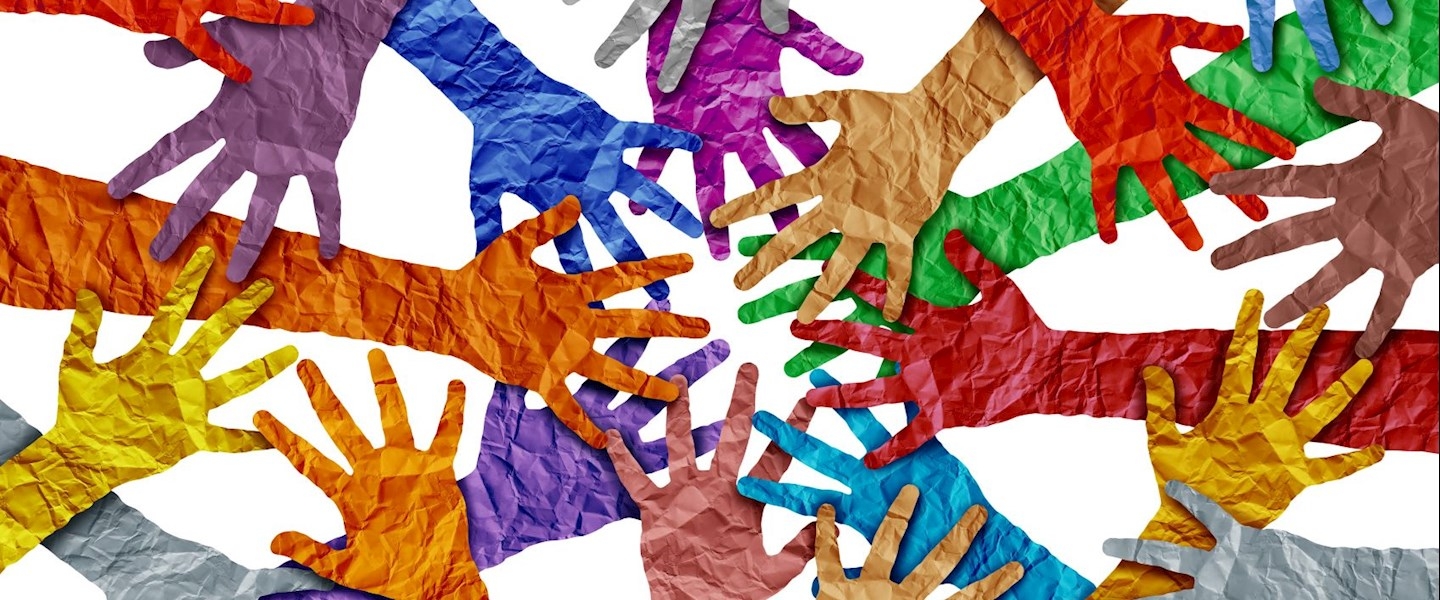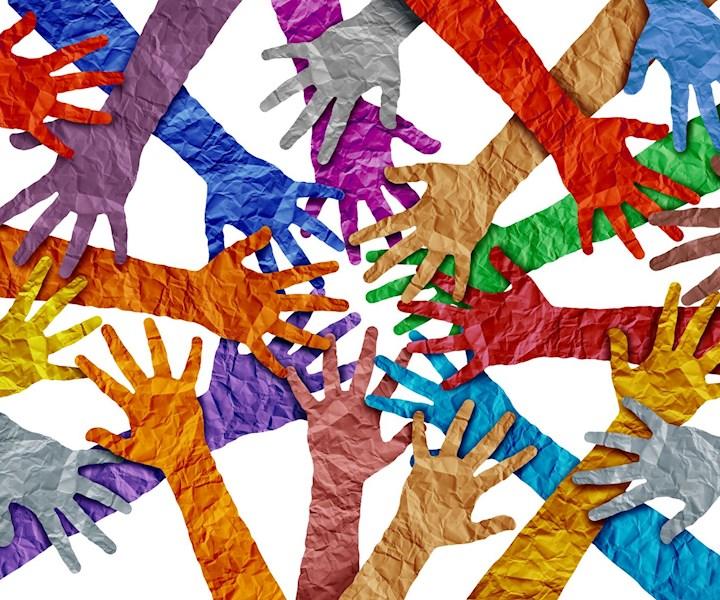 FIRST Security actively works hard to improve relationships in the communities in which we operate.
We have a long history of working with community groups, charities and foundations as part of our commitment to corporate social responsibility.
Our commitment focuses on two key areas:
Poverty / Children's Wellbeing
We strongly believe that all children should be cared for and have the basic necessities that most of us take for granted. The lack of basic necessities has a profound impact on the health, education and self-esteem of children.
That's why we're supporting 2 children's charities:
Variety - the Children's Charity

The main focus of this charity is improving the wellbeing of young people across New Zealand.
We're supporting Variety's amazing 'Beds for Kids' initiative.
Many Kiwi kids living in poverty don't have a bed to call their own so Variety supply over 550 beds and bedding each year to kids in need, helping them keep warm and healthy.
Variety is changing lives, one child at a time by giving each child what they need for a happier, healthier childhood – the childhood that every Kiwi kid deserves.
| | |
| --- | --- |
| | Every year, some 23,000 Kiwi children suffer the distress and heartache of having their Mum, Dad, or both in prison. |
They are one of Aotearoa's most vulnerable yet invisible populations.
Pillars supports the tamariki and whanau of those in prison from a strengths-based and mana-enhancing approach via our two core programmes; community based (in house) social work support tailored to the needs of each whanau and mentoring for children and youth aged 5-17 years old.‍ These are children of promise who have the right to a bright and positive future.
Mental Health
1 in 5 New Zealanders will experience mental illness in their lifetime. 1 in 7 will experience depression at some time in their life. Around half of the people who experience depression will have their first episode before the age of 25 years, so we have partnered with The Key to Life Charitable Trust and in particular, I AM HOPE, the youth and community focused support group run by this trust.
| | |
| --- | --- |
| I AM HOPE have been promoting positive attitudinal societal change in schools and communities up and down the country since 2012. | |
One of their events that we support is Gumboot Friday. For people struggling with depression, it can feel like walking through mud every day. Gumboot Friday is a fun way for kiwis to join in the mental health conversation, while raising money to provide free and timely counselling for any young person in need.