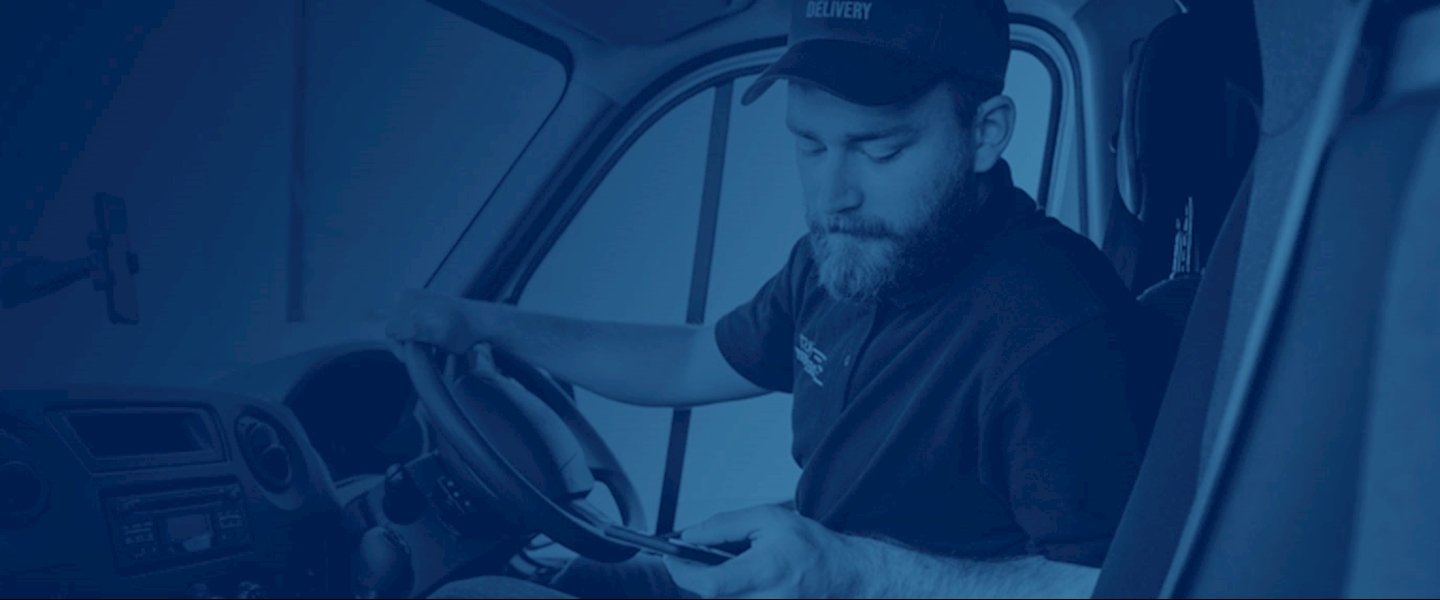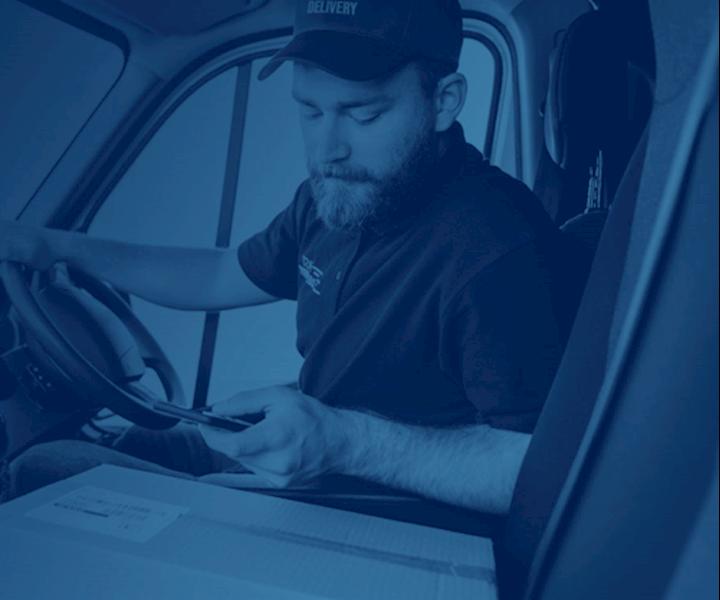 WelfareFirst™ by FIRST Security.
Keep your team safe with WelfareFirst™ smart technology - automated welfare checks, panic and silent alerts and GPS tracking backed up by our 24/7 welfare monitoring team.
The safety of your team is our number one priority.
Developed to keep our remote workers safe. Perfected so you can too.
We developed WelfareFirst to help us manage the welfare of our own on-duty Security Officers and to know when they'd arrived home safely at the end of their shifts. With organisations moving to remote and flexible working, we realised that many of our customers have a similar need. More than an app, WelfareFirst is a staff Welfare-as-a-Service solution.
A solution for all remote workers across a range of settings.
Lone workers are exposed to additional health and safety risks because they work by themselves, often at night, and because the nature or location of their work means they cannot readily summon help if injury, illness, violence or another emergency occurs. The law places specific requirements on organisations to manage the risks these workers face.
Whether they are health workers, engineers, cleaners, forestry workers or drivers, lone workers operate across a range of roles and in a variety of settings, and they do so away from the relative safety and predictability of the office environment.
With working from home becoming more commonplace, traditionally office-based roles have also become remote. And while 'working from home' sounds low risk, home-based workers are more vulnerable and less visible.
How WelfareFirst Works
WelfareFirst is a beautifully simple and effective solution for monitoring lone worker safety - a safety net that ensures everyone is checked in and home safe at the end of each shift.
WelfareFirst features several types of alerts, each of which can easily be configured with different notification rules and response procedures.
Welfare First has provided tracking capabilities of our field staff that work alone and the dashboard functionally gives Managers/Supervisors the ability to monitor activity & locate staff, which is great. The app is easy to use and the communication options provided at check-in has proved beneficial for users being able to communicate with the Comms team and/or their supervisor. Having a dedicated call centre handling the check-in & alerts has reduced unnecessary calls to the supervisors, providing better follow up.