FIRST Security is the major security provider to many city, district and regional councils in NZ. We deliver strategic security solutions that keep our communities, infrastructure and facilities safe.
A thorough understanding of council requirements has been determined by structured risk assessments of each region.
We provide a variety of different services including patrols, static guarding, locking and unlocking facilities, CCTV operations, noise control, animal control and other bylaw enforcements activities.
We select and train security personnel according to the specific requirements of each council, with customer service training and correct warrants being a top priority.
OUR CLIENTS INCLUDE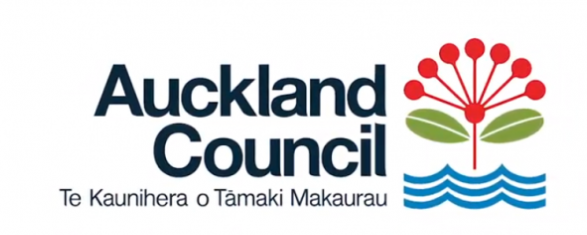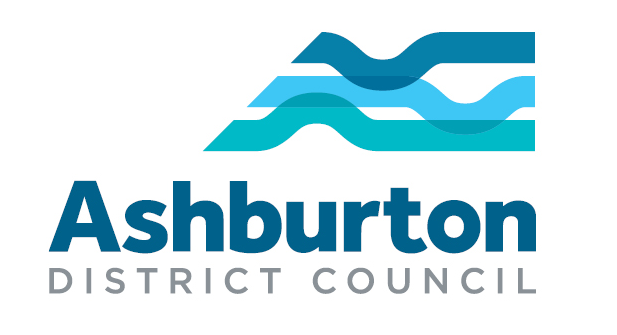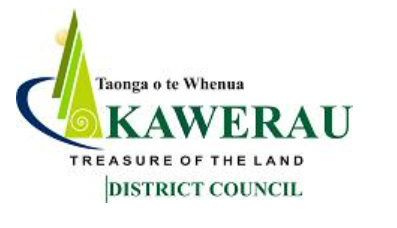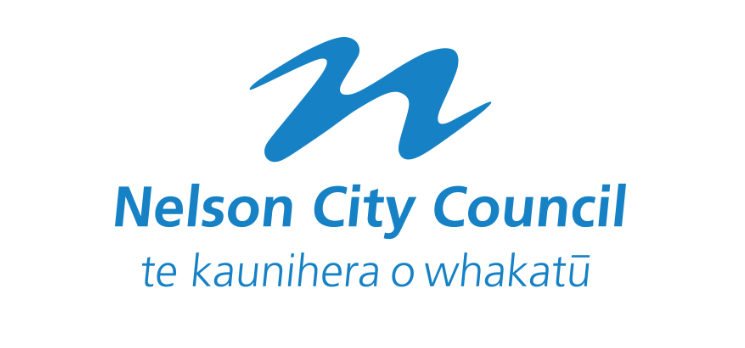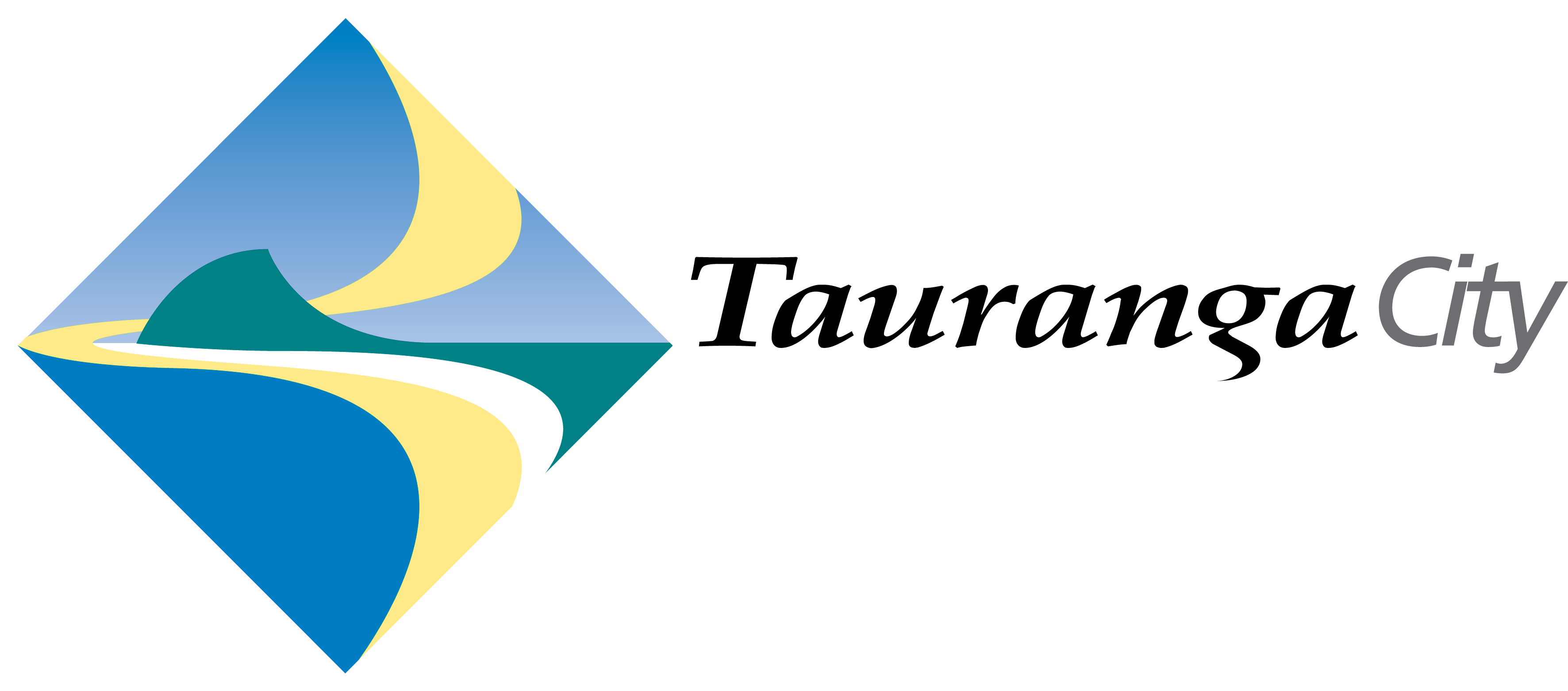 Contact us. We're ready to accelerate your business.