Warehouse and Logistics Security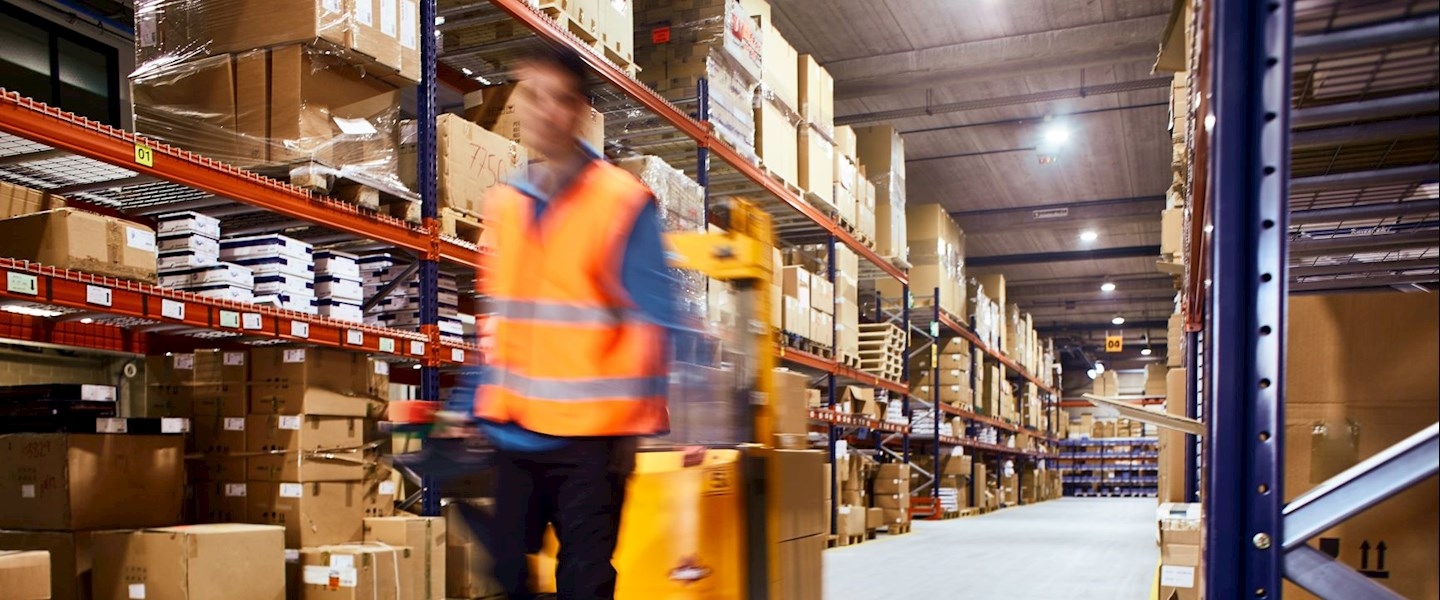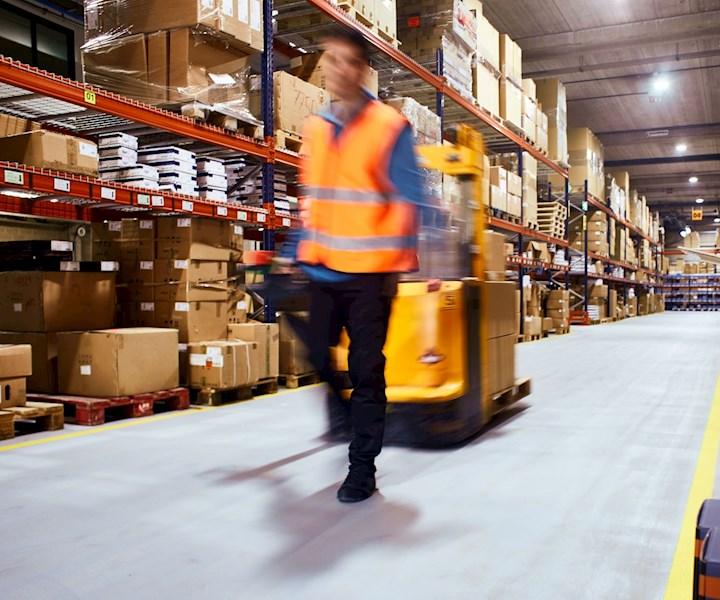 FIRST Security are one of the leaders in warehouse security. Because most industrial sites are tucked away from the passing public and local authorities, it's important to have a security strategy in place.
Our team can deliver the security solutions and implement the correct procedures to keep all that's important to you safe from damage and theft.
At DHL Supply Chain we have had a long-standing relationship with First Security, providing us with a permanent site guard and managing guard patrols and alarm response. With regards to our guard service, the permanent guards could easily be considered as our employees, such is their commitment to our standards and requirements. Their dedication to keeping our sites secure and assisting the operation as required makes for a great working relationship. They perform a lot of duties day to day which keep things running smoothly and take a lot of pressure off the business. The service we receive across the board is excellent, with great communication and support at an account management level as well.

Contact us. We're ready to accelerate your business.