Finance & Banking Security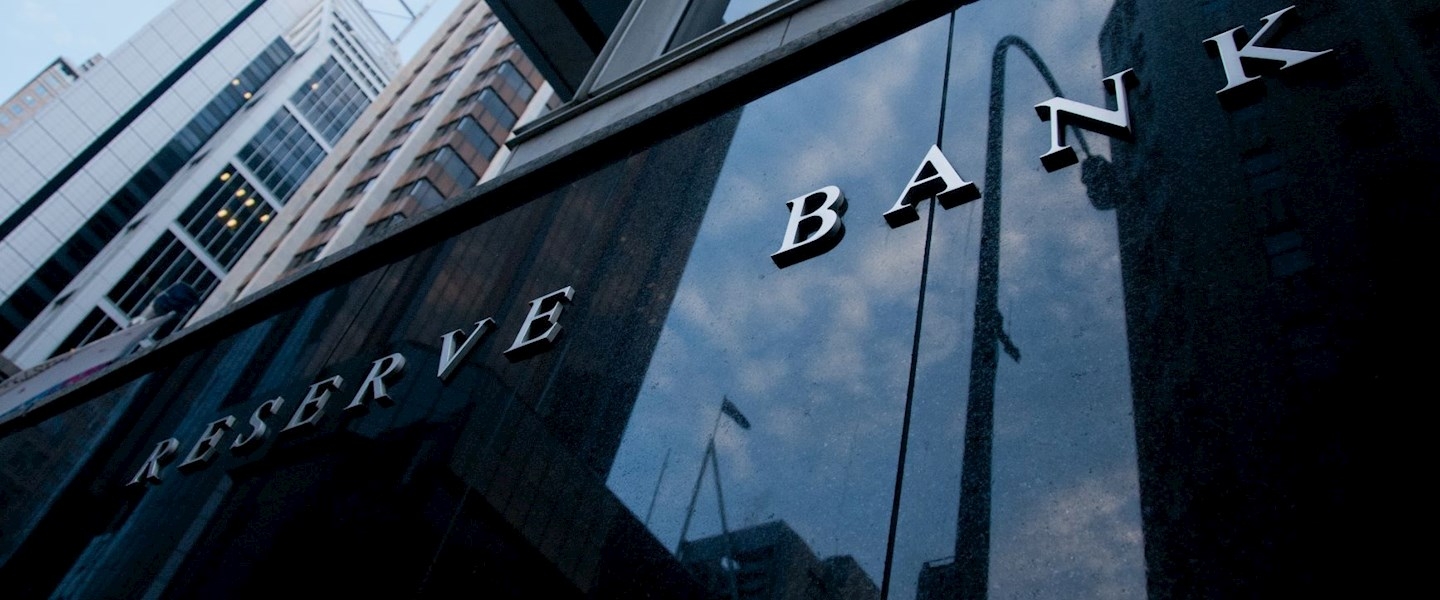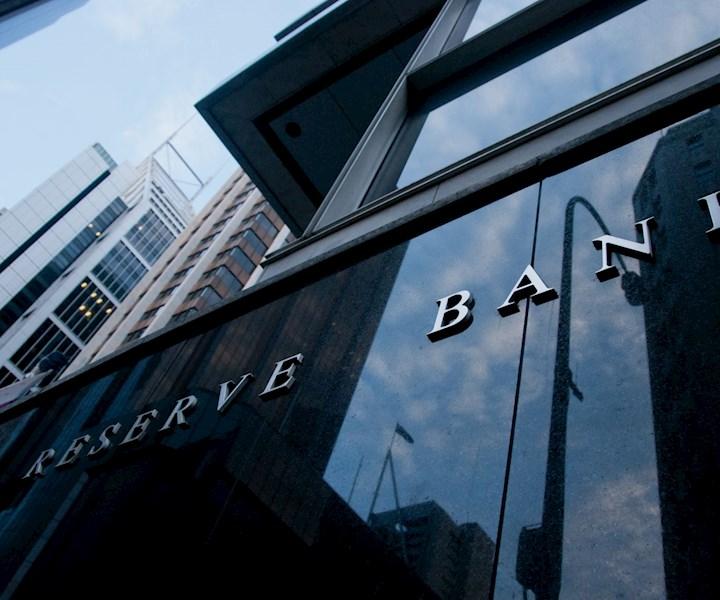 FIRST Security is one of the most trusted security providers of finance and bank security. We provide some of the country's biggest financial institutions with comprehensive security solutions that protect business assets and customers, lower operational costs, and improve the ROI of their physical security systems.
Our services range from customer service at corporate office to high-level security at data centres which is vital to business continuity.
Our reputation is built on our knowledge that providing security to Financial and Banking sector clients means more than just protecting the organisation itself. We know that by ensuring the safety of our client's assets, we are providing protection to the thousands of customers that depend on that bank or financial institution.
OUR CLIENTS INCLUDE




FIRST Security have provided ANZ with a partnership that is respectful and positive for the past 12 years. The management are proactive and are continuously improving their service offerings. When issues occur, FIRST Security management work with us to ensure issues are resolved positively.
Contact us. We're ready to accelerate your business.