Utilities & Telecom Security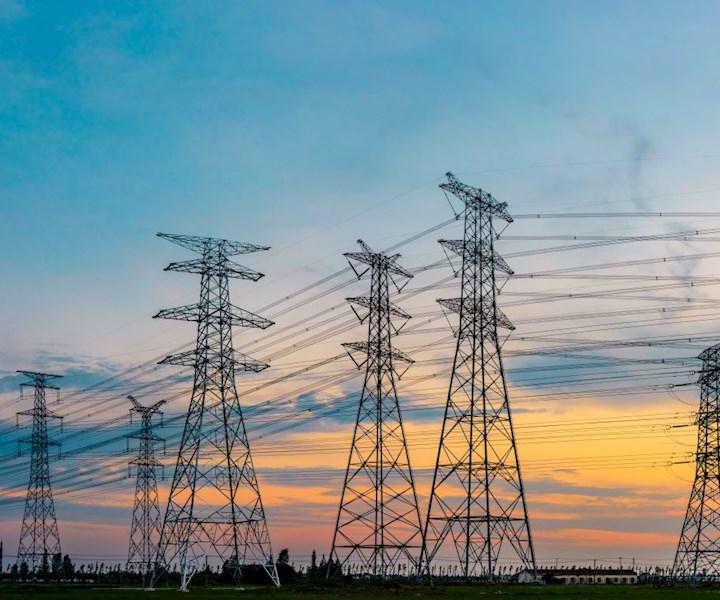 FIRST Security is an industry leader in Utilities and Telecom Security and meets the latest security best practices in controlling access, protecting intellectual property, reducing internal theft, securing both circuit and packet switched networks, safeguarding people and assets, utilities and communications security.
We have proven expertise and can offer national services to help you resolve the full range of telecommunications and utilities security concerns, including overall program effectiveness, budget constraints and staffing challenges.
First security is a key partner to the Sky TV portfolio consisting of multiple sites across the Auckland area. They provide an excellent, professional and responsive service, demonstrate flexibility as our business moves in today's challenging times and are always there and available when we need them, a first-class relationship with a first-class security provider.
OUR CLIENTS INCLUDE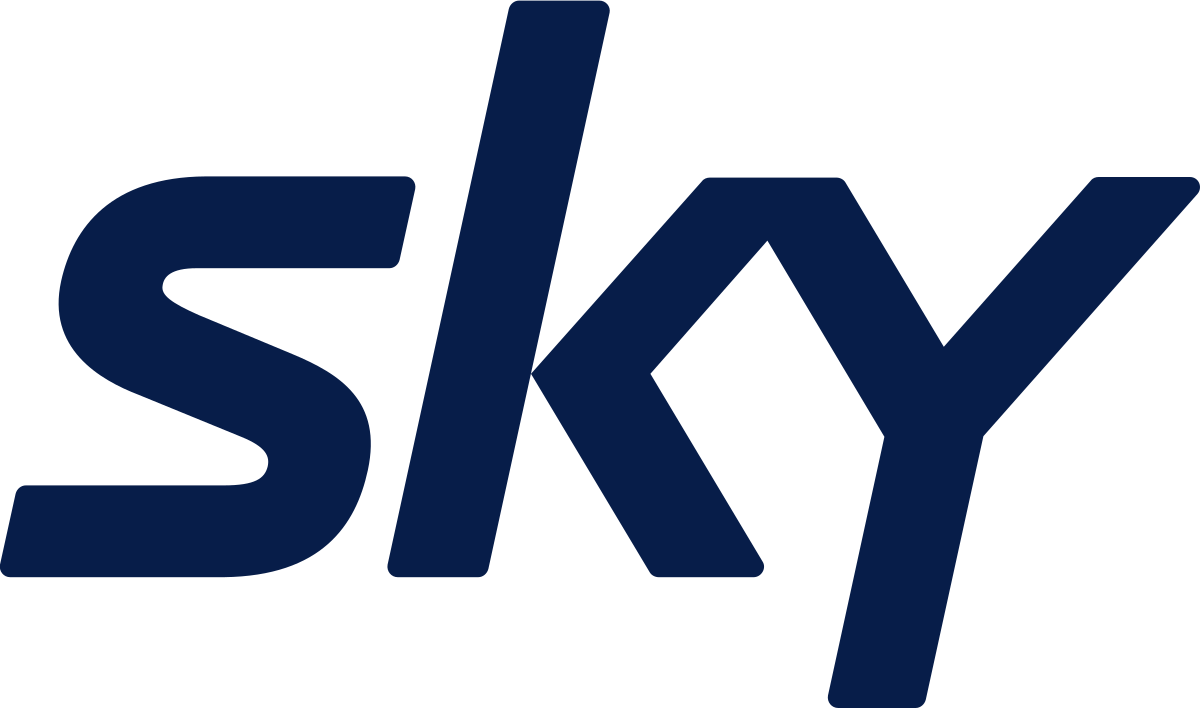 Contact us. We're ready to accelerate your business.