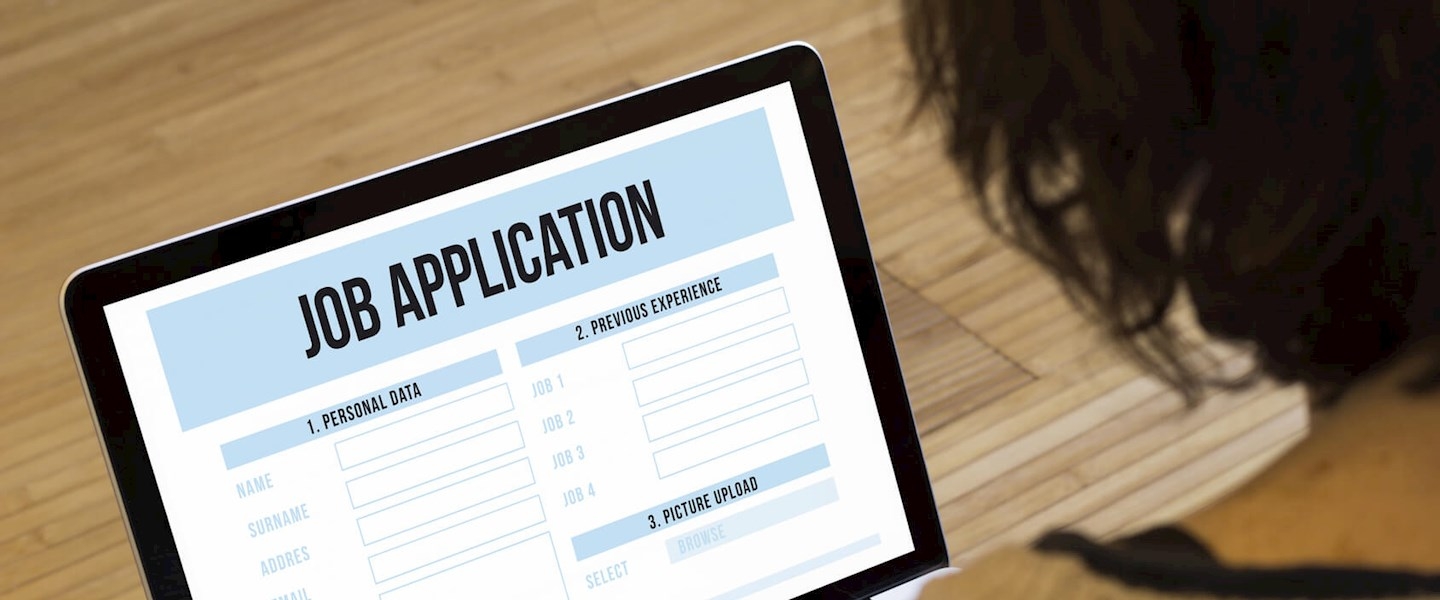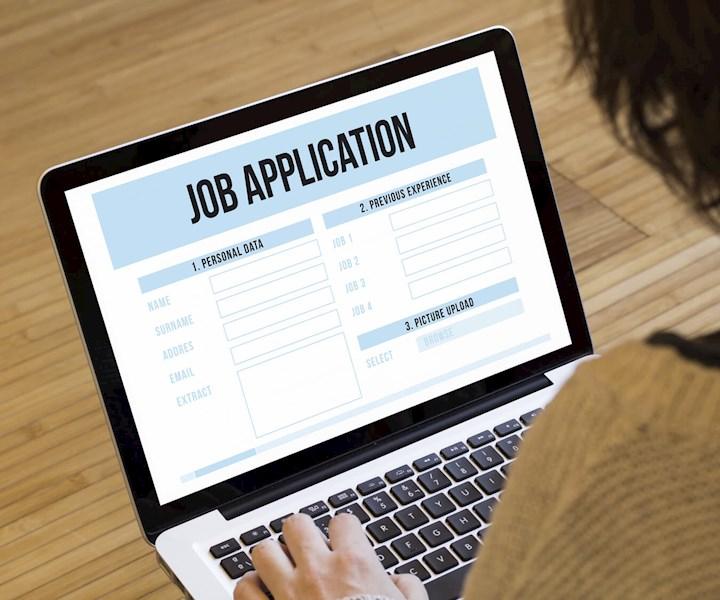 We offer a fair and transparent recruitment process, focusing on attracting those not only with the technical skills and knowledge, but with the right attitude and behaviours to embrace our culture, live our values and drive us toward success.
Our recruitment process comprises of a number of steps:
Application form
Screening and shortlisting
Interview
Pre-employment checks
Offer
1. Application Form
The application form allows you to tell us all about yourself, your work experience and the types of opportunities you are looking for in your career. From here, we can best align your capabilities to the vacancies that we currently have within our business.
2. Screening and Shortlisting
All applications we receive get reviewed by our Recruitment and Operations Teams against the specific criteria for each role. During this stage, we are looking for:
Relevant work experience
Specific technical skills and knowledge
Appropriate licences and qualifications
These requirements vary from role-to-role, depending on the needs of the business.
Phone Screen
You may receive a call from one our Recruitment Team Members to discuss your application and experience in further detail. They will ask specific questions in relation to areas such as your availability, work experience, interest and career aspirations. This is also a great opportunity for you to ask questions of us, to get a better understanding of whether the role is right for you.
3. The Interview
Once suitable candidates for roles have been identified, you will be contacted to attend a formal interview. This will either be as part of a group, or an individual face-to-face interview.
Group Interview
Group interviews allow us to see a number of candidates at the same time. We use this opportunity to assess how you perform in a group environment and your interactions with others. These sessions are conducted by representatives of the Operations Team, as well as members of HR. There will still be an opportunity to have a one-on-one interview during the group interview process.
Face-to-Face Interview
The face-to-face interview will take place with the relevant hiring manager and/or a member of the HR Team. These are generally conducted using behavioural-based interview questions, designed to provide us with real-life examples of how you have handled certain situations in the past, relevant to the role you have applied for.
Depending on the role, you may be required to attend for a second, face-to-face interview.
4. Pre-employment checks
Before an offer of employment can be made, there are a number of checks which must be completed.
Reference Checks
Employment reference checks are used to verify employment history and confirm details which have been provided. They also give an insight in to the behaviours of a person to assess the cultural fit for the organisation.
Probity Checking and other Pre-Employment Assessment
Probity checking and pre-employment assessment is an essential part of the pre-employment process. Probity checks and pre-employment assessment for Wilson Security will vary depending on the role requirements. Checks and assessments which may be completed include:
Rights to Work check
Criminal History Check for the relevant state and/or region for which you will be working
Verification of licence details
Working with children checks
Confirmation of qualifications held
Pre-employment behavioural assessment
Pre-employment medical
Pre-employment drug and alcohol screening
5. Offer
Once all the above steps have been completed and the successful candidates identified, an offer of employment will be made. The successful candidate(s) will be contacted by a member of the HR Team and advised that they were successful in gaining the role. Once the verbal offer has been accepted, you will then be sent your employment contract for reviewing and signing, as well as relevant onboarding paperwork for completion.